Courses by Program
**Most Requested: Caring for Babies and Their Families - NICU Program for RN, NNP
This is the primary 7-hour program that will provide Continuing Education Credits for NURSES and NEONATAL NURSE PRACTITIONERS.
Online Curriculum for Caring for Babies Program
[Top]
There are 7 1-hour courses in the Caring for Babies NICU Program plus a brief Introduction with information about the Program.
Course Bundle
*Caring for Babies and Their Families - the Program for NICU RN/NNPs
Program for RNs, NNPs; completion of the program provides 8 CEUs.
Online Course
2-Welcome and Introduction to Caring for Babies
Learn about overall objectives for these courses.
0 Credits
Online Course
3-Providing Emotional Support to NICU Parents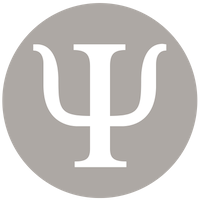 This course will help learners understand why NICU parents need emotional support, and provide tools and skills necessary to provide it to them.
1 Hour
Online Course
4-Communication Skills for NICU Staff
What you will learn include ways in which healthcare providers can improve their communication with NICU parents; important principles of delivering unexpected or bad news to families; ways to communicate with parents that demonstrate your role as a coach and facilitator, rather than just an "expert;" important principles of delivering trauma-informed care; ways providers can deliver culturally sensitive communication, culturally competent care, and identify potentially better practices.
1 Hour
Online Course
6-Peer-to-Peer Support in the NICU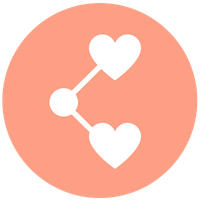 Discover what peer support is and why it is important to offer it; what are the methods of providing peer support; how do you select and train peer mentors; how should your hospital work with your peer support program; what to offer parents if you don't have your own peer support program.
1 Hour
Online Course
5-Family-Centered Developmental Care - NICU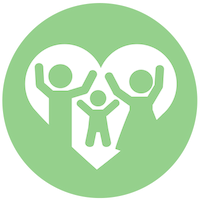 Learn how families can be incorporated into the NICU care team; how NICU staff can facilitate parents' roles as parents; understand the benefits of skin-to-skin contact to baby and mother; understand the relationship between maternal depression and infant development; and identify potentially better practices for family-centered developmental care.
1 Hour
Online Course
7-Palliative and Bereavement Care in the NICU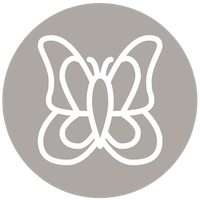 Learn to identify the key differences between palliative and bereavement care; benefits of palliative care to parents and staff; various components of a palliative and bereavement care program; and potentially better practices.
1 Hour
Online Course
8-Discharge Planning and Follow-Up Support - NICU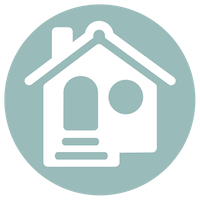 Discover important ways in which discharge planning contributes to a family's emotional well-being; ways to provide parents with emotional support during the discharge planning process and beyond; things NICU staff can do to help parents arrange medical follow-up; roles of home visitors; and identification of potentially better practices.
1 Hour
Online Course
9-Supporting Staff as They Support Families - NICU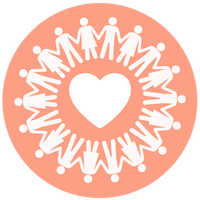 Learn to identify important factors of staff support in the care of families and their infants in the NICU; symptoms of compassion fatigue, burnout and vicarious traumatization in NICU staff and identification of their adverse effects on patient care; elements of staff support that can help staff minimize the development of compassion fatigue and burnout; the importance of bullying and how to manage it; positive self-care habits and techniques that support staff in maintaining work-life balance; and potentially better practices for staff support.
1 Hour
Online Course
9a-Post-Script
Learn how this program was created; information about content creators and "Experts by Experience" (parents); what your NICU should do next; survey for providing feedback.
0 Credits